GX FUEL MONITOR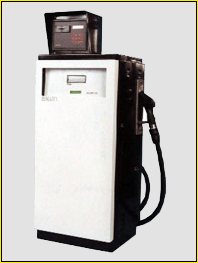 Additional pumps can be controlled by connecting the GX in series.
Authorization to pump using Balvin ID.
FEATURES
The GX monitor using the GFX Fuel Management System can provide for
Access to pump using pre- programmed Vehicle and or Driver Id codes
Additional security with PIN.
Mileage checking.
Fuelling reports.
GX SETUP
GX pump controller
Junction box.
PC interface.
GFX2000 Fuel Management System
Pulser.
Transmission cable